 PRODUCT ON HAND AND READY TO SHIP FREE SHIPPING ON ORDERS OVER $35 100% SATISFACTION GUARANTEED

SUBSCRIBE FOR 10% OFF YOUR FIRST ORDER!
Craft Buds is founded with one thing in mind: providing the highest quality amendments to help grow quality flower with minimal effort or expertise. Alongside your current nutrient regiment, Craft Buds will help you and your plants get the most out of the root-zone as well as the nutrients themselves.

The decay function gets rid of plant residues, but more importantly it converts the food energy in fresh organic matter to a form, such as humus, that feeds other indispensable soil organisms. As a result, nutrients are released to the plant.
Nitrates and other nutrients can leach out of the soil and be lost unless they can be banked until the plant needs them. When bacteria and fungi multiply, they gather up free nitrogen from the soil and convert it to protein in their bodies.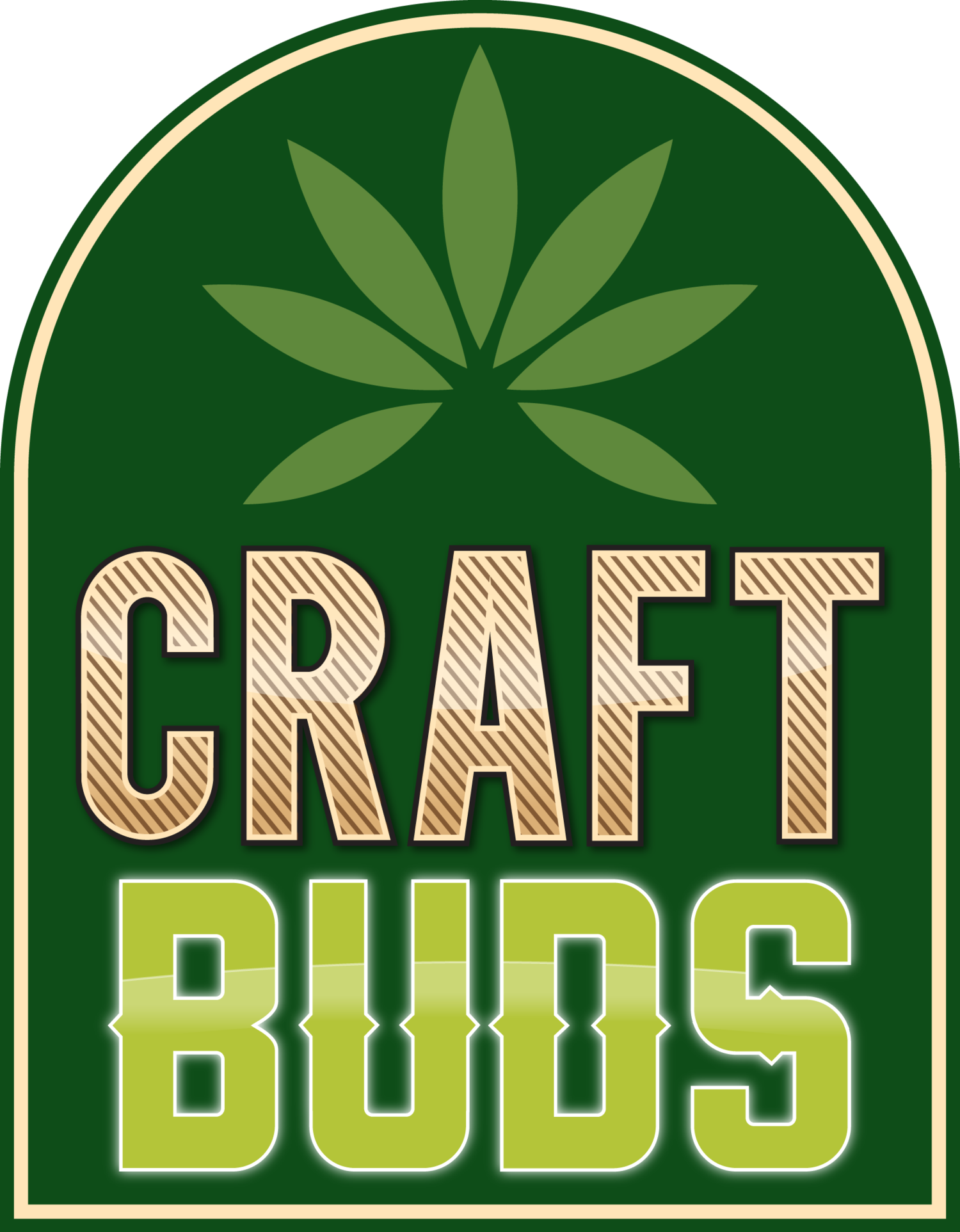 Once nutrients have been retained, other kinds of soil organisms can feed on the bacteria and fungi. The rich meal of protein is metabolized and released back into the soil as ammonium, which is quickly converted to nitrate for use by crops.
The best tilth depends on maintaining an aggregated soil structure which allows for the optimum infiltration of air, water, and roots systems .Sand, silt, and clay particles are "glued" together by the gums and gels that only certain species of soil bacteria can produce.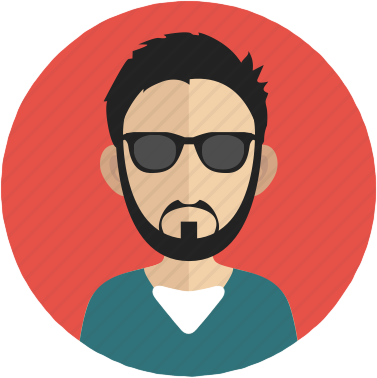 "Great product, great results, great company. Choose what you feed your plants wisely, and if you're wise, you will use Craft Buds."